What is the goal?
Whether it's company headshots or organizing large-scale events and conferences, elevate the attendee experience with a headshot booth that is distinctive, customizable, and unforgettable.
"Joel has become something of a phenomenon with our attendees, many of them specifically mentioning him in social media posts following the conference. There's no greater feeling when a vendor becomes a trusted partner that reflects the values of the ASSP brand."
-Dawn Conroy Senior Manager, Marketing Services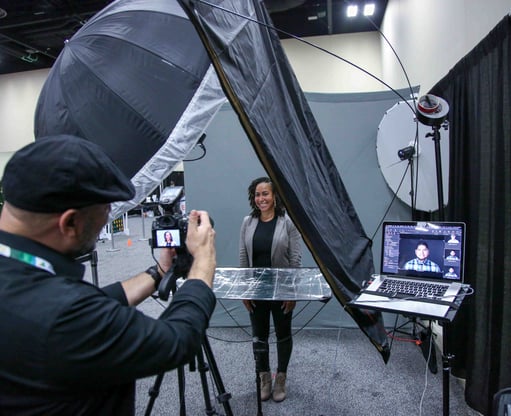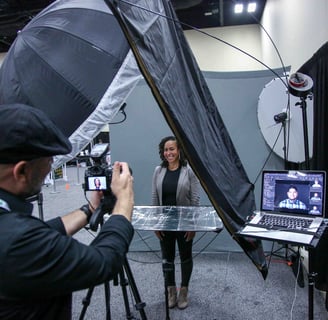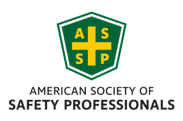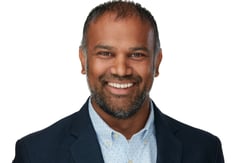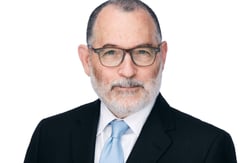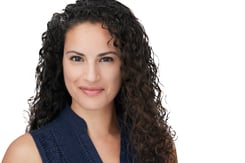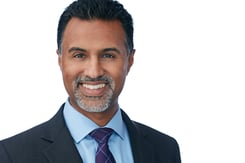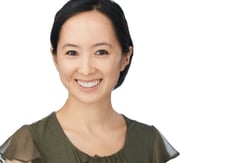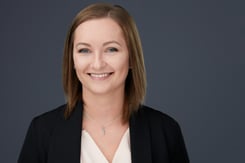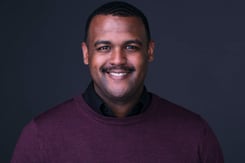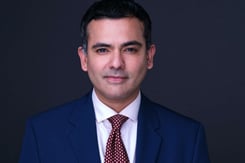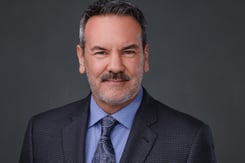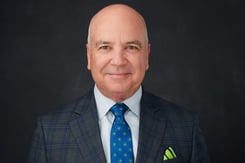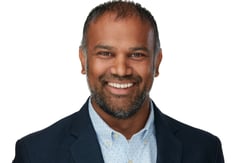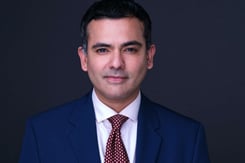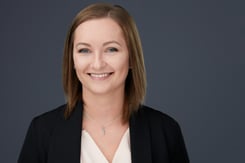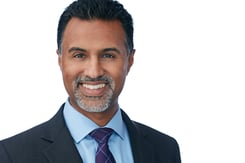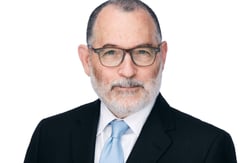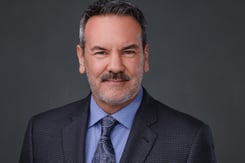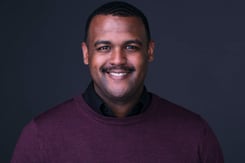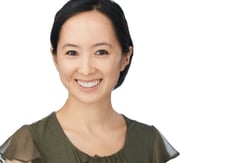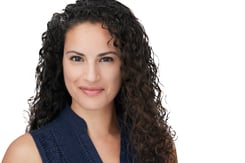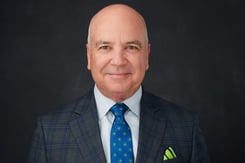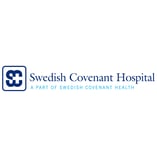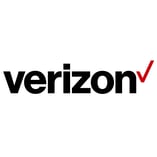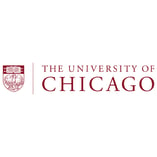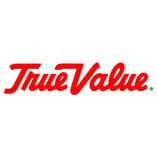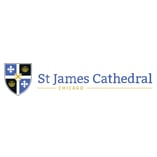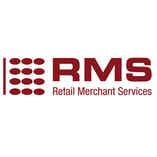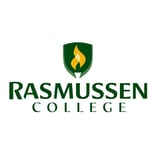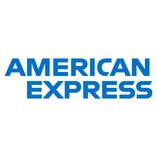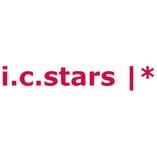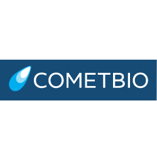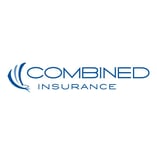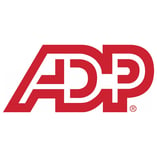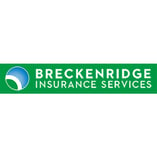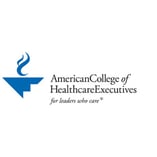 Need a Headshot Booth for Your Company or Event?
Fill out the contact form to request a session.